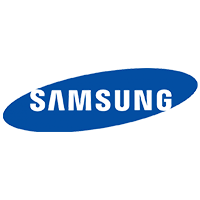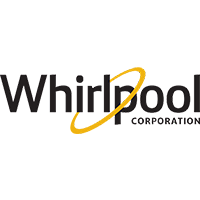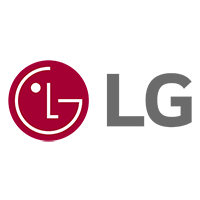 Service and delivery was tip top 👌
Prices are unbeatable. Delivery is top notch. Customer service is A1 like the steak sauce.
They were quick, professional and gave good advice
Excellent service, quick delivery and great prices.
Upon my personal dealings with Azan's direct All I can say is the professionalism is phenomenal.
Purchased a Samsung Washing Machine - excellent customer service, fast delivery 👌
The go to company for all appliances. Price beater.
Top tier customer service, delivery right at your doorstep and the products are of excellent quality… Would definitely recommend to anyone
I have looked at hundreds of stoves from numerous companies and I can surely say this stove is a bargain for its price, size and efficiency. Good product, good company good service - would definitely recommend this product to anyone.
I was pleasantly surprised at the level of detail, follow up & care I received from Azan's Direct. The website is also very informative & easy to use. This is by far one of the best service at unbeatable price! I'll be shopping here again!
Perhaps the most seamless business transaction I've experienced in the last 20 years! I selected the items, agreed to terms of payment and before the end of day, the team arrived & flawlessly installed, with additional protection devices. Couldn't be more pleased with the service from Azan's Direct.
I am a resident of St. Thomas. I bought both a French Door Samsung refrigerator and a Frigidaire freezer. Great service and great prices were a part the package received. I definitely would recommend Azan's Direct to everyone.
I purchased a queen-sized mattress from Azan's Direct. The quality of the mattress was bar-none the best I've ever owned. Excellent Service.
Quality appliances and furniture, easy payment options, great customer service which followed up even after delivery was made, delivery was prompt. This is the type of shopping experience I would like to have every where I shop...... All in all a satisfied customer that will definitely shop again.
They beat the best prices on the market by lot. Delivery and installation of mybwash and dryer were super quick. The appliances literally came right after making the order. I'm making all my future appliance purchases with Azan's Direct. Highly recommend !
The followup, the 5 star communication, the world class professionalism personality. That's what I experienced with Azans Direct. The type of company that goes above and beyond to meet your needs without expecting or charging you more money.